Men Of iHeartFestival: Harry Styles' Suit, Jared Leto's Showy Poncho & More
Not only did our 2017 iHeartRadio Music Festival bring major music moments, including one-of-a-kind collaborations and special live covers, but the star-studded Las Vegas affair also saw some insane fashion. And while plenty of women proved to be show-stoppers, it was the men of the two-day music extravaganza who caused heads to turn on and off the stage.
In case you missed out on the looks, iHeartRadio has rounded up some of the most noteworthy male ensembles, including Harry Styles' red and blue patterned Gucci suit, Thirty Seconds to Mars' Jared Leto's rainbow poncho and Khalid's colorful '90s-inspired two piece. Take a look below!
1. Harry Styles



2. Jared Leto



3. Juicy J



4. Khalid

5. Judah Akers of Judah & the Lion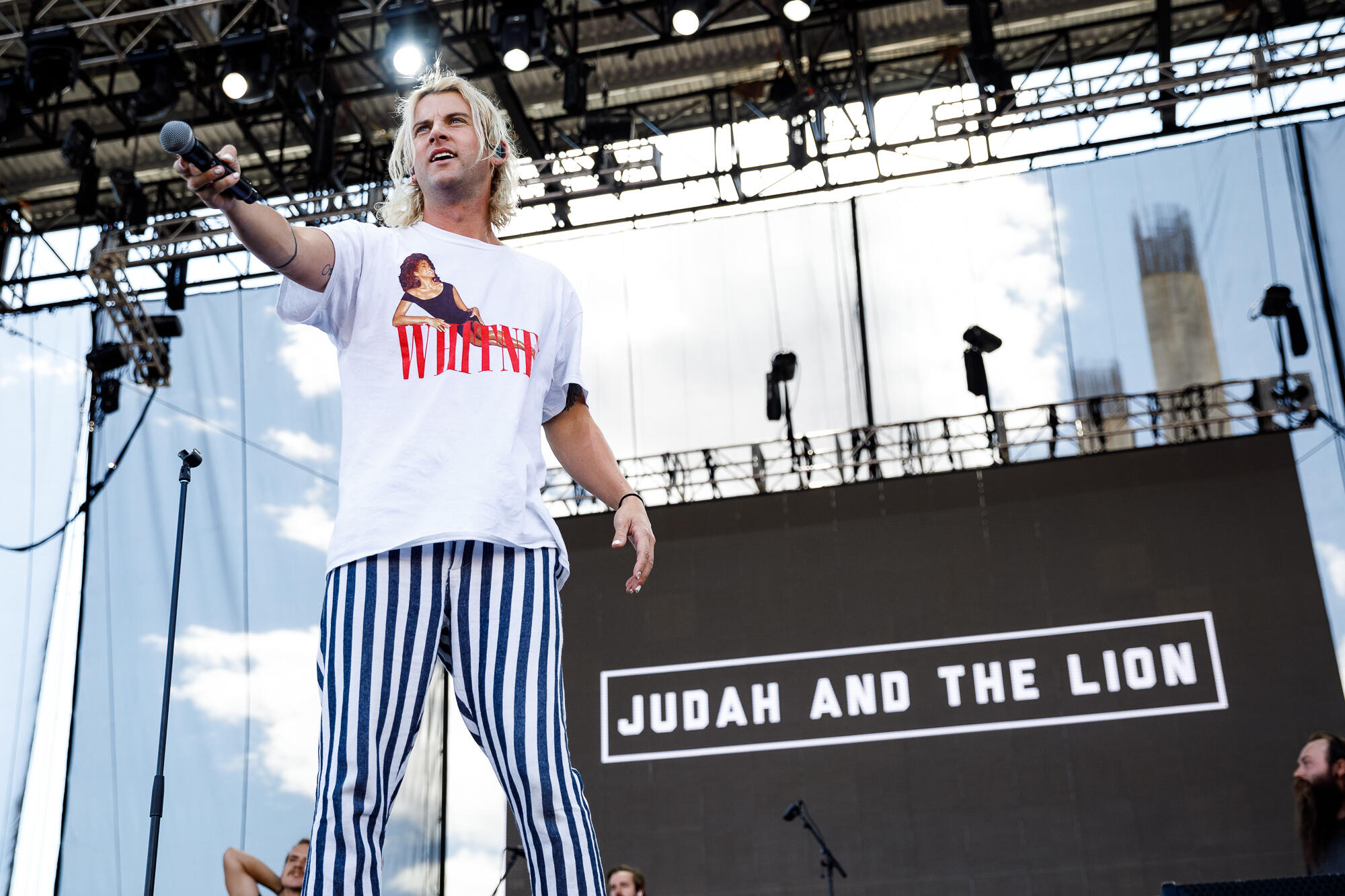 6. Trevor Dahl of Cheat Codes

Relive the biggest, most unforgettable moments and performances from this year's iHeartRadio Music Festival by tuning in to a special two-night television special on The CW on Wednesday, October 4th and Thursday, October 5th from 8 p.m. – 10 p.m. ET/PT.